The Hidden House revealed
Located in the rural Dorset village of Pimperne lies this concealed gem of a house.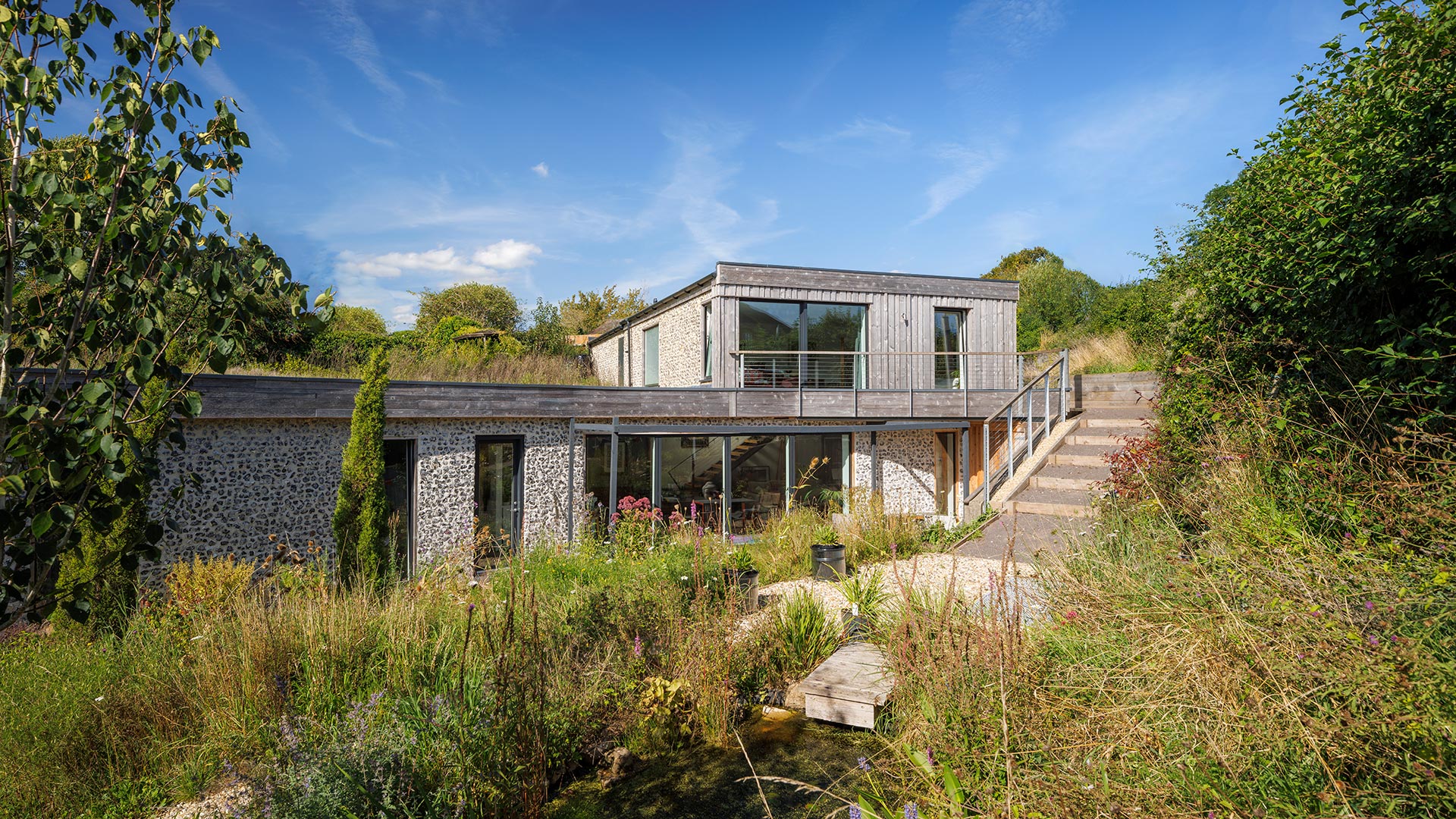 Our client sold the plot with planning permission for this unusual new home. Thankfully, we managed to get in contact with the new residents who did a fantastic job building the house.
The house is partially underground, to reduce its height and to avoid visual impact on the countryside, a pre-requisite of the local planning authority.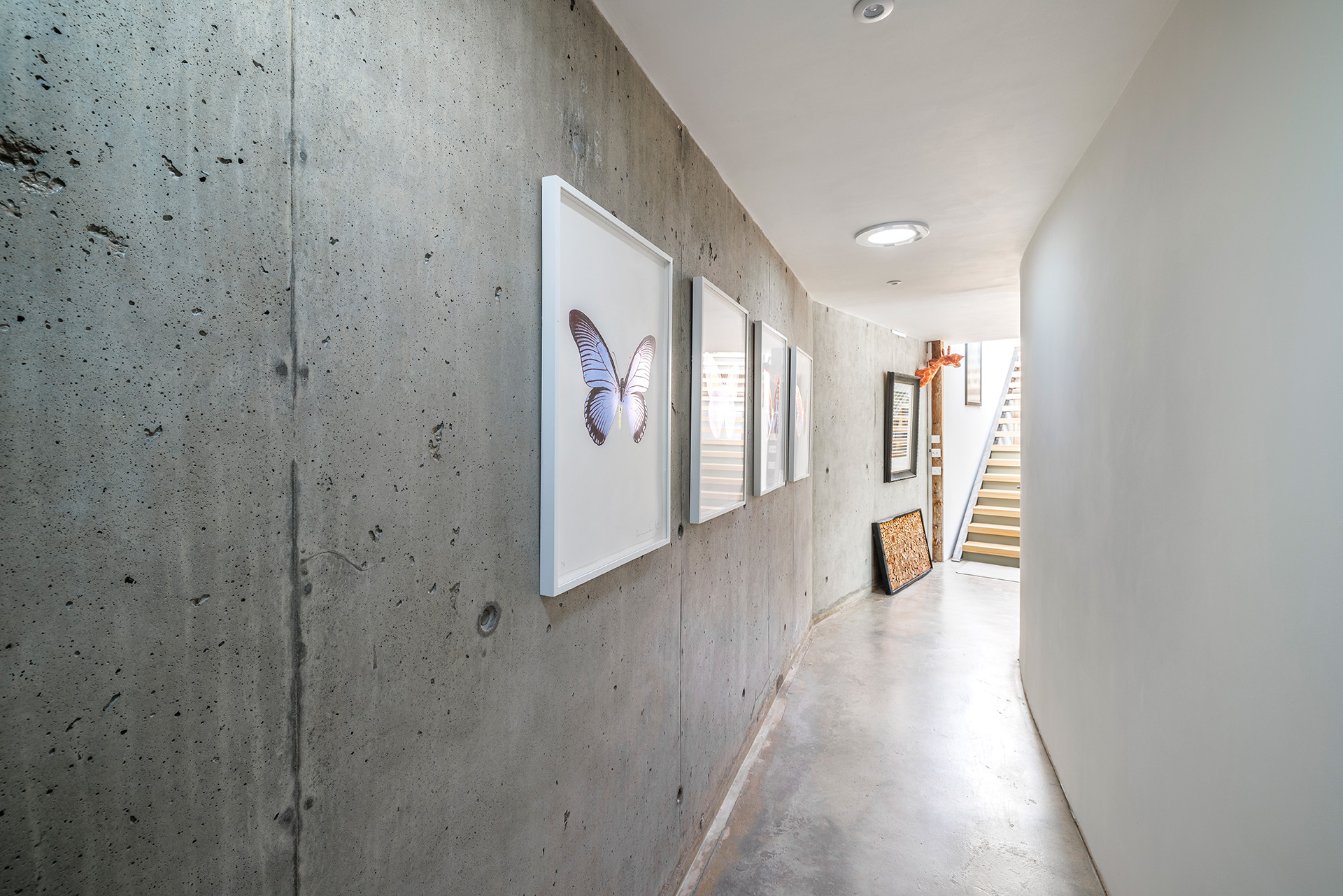 We love the aesthetics of the fair faced concrete walls and polished concrete floors. Photographer Jack Lodge, has done a great job capturing the raw 'bunker' feel of this property.