Ask the Architect – Why do I need an architect?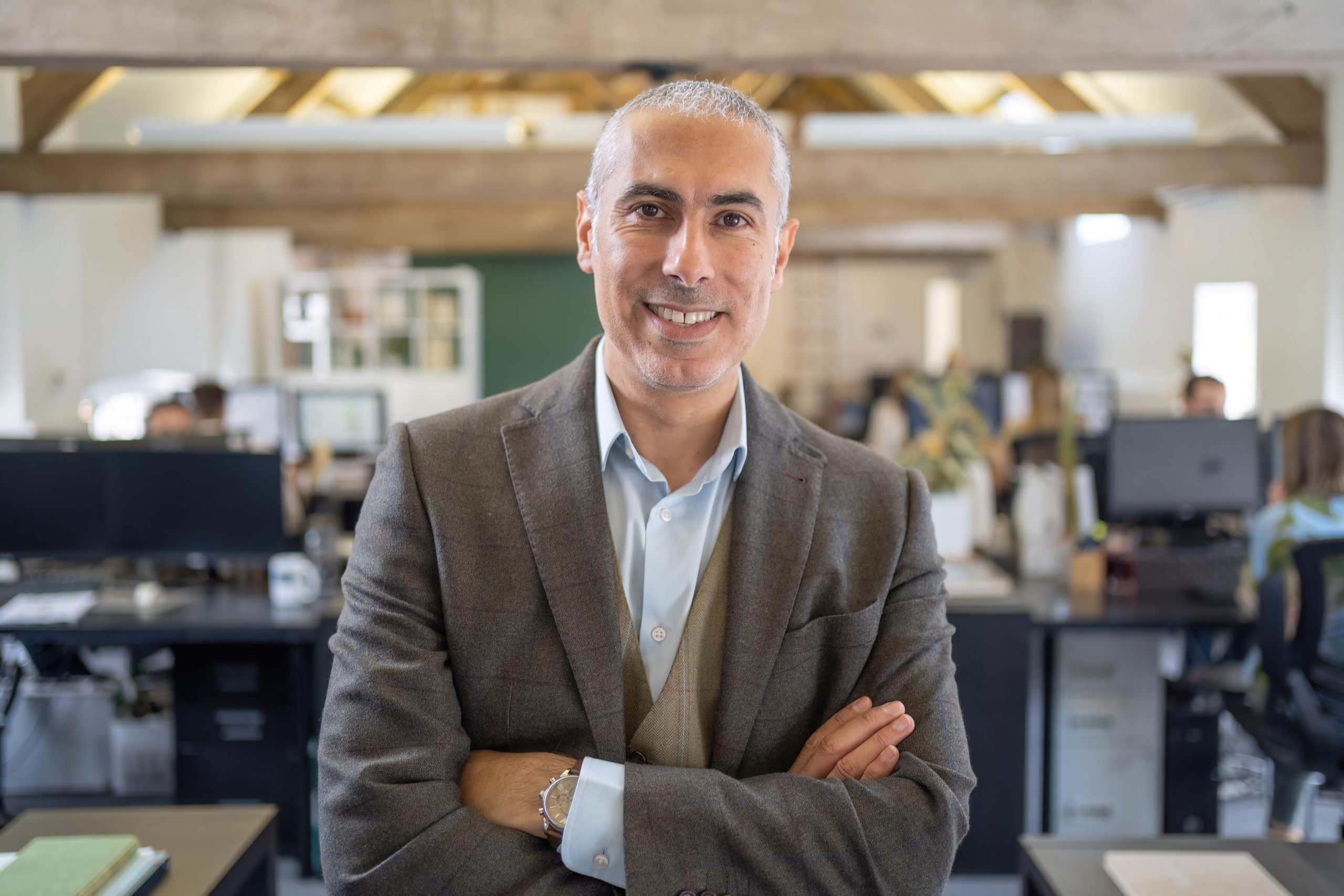 This is perhaps one of the most important questions a Client should ask themselves when embarking on a project. Admittedly there is no requirement to use an Architect and depending on the nature of the project and experience of the Client, occasions may arise where an Architect is not required. There are many competent people in the construction industry who can provide drawings, but the question is, what added value does an Architect provide?
Construction projects can be daunting and are a significant investment and Clients should appoint the best team to work collaboratively with them to ensure the success of the build. Many Clients have little or no previous experience of what is involved in the process and Architects can give confidence as qualified professionals and guide people through the complex procedures. Most Architects will provide a wide range of services and can take projects from agreeing the initial brief and identifying aspirations, developing imaginative design proposals and options, planning and building regulations applications through to contract administration on site.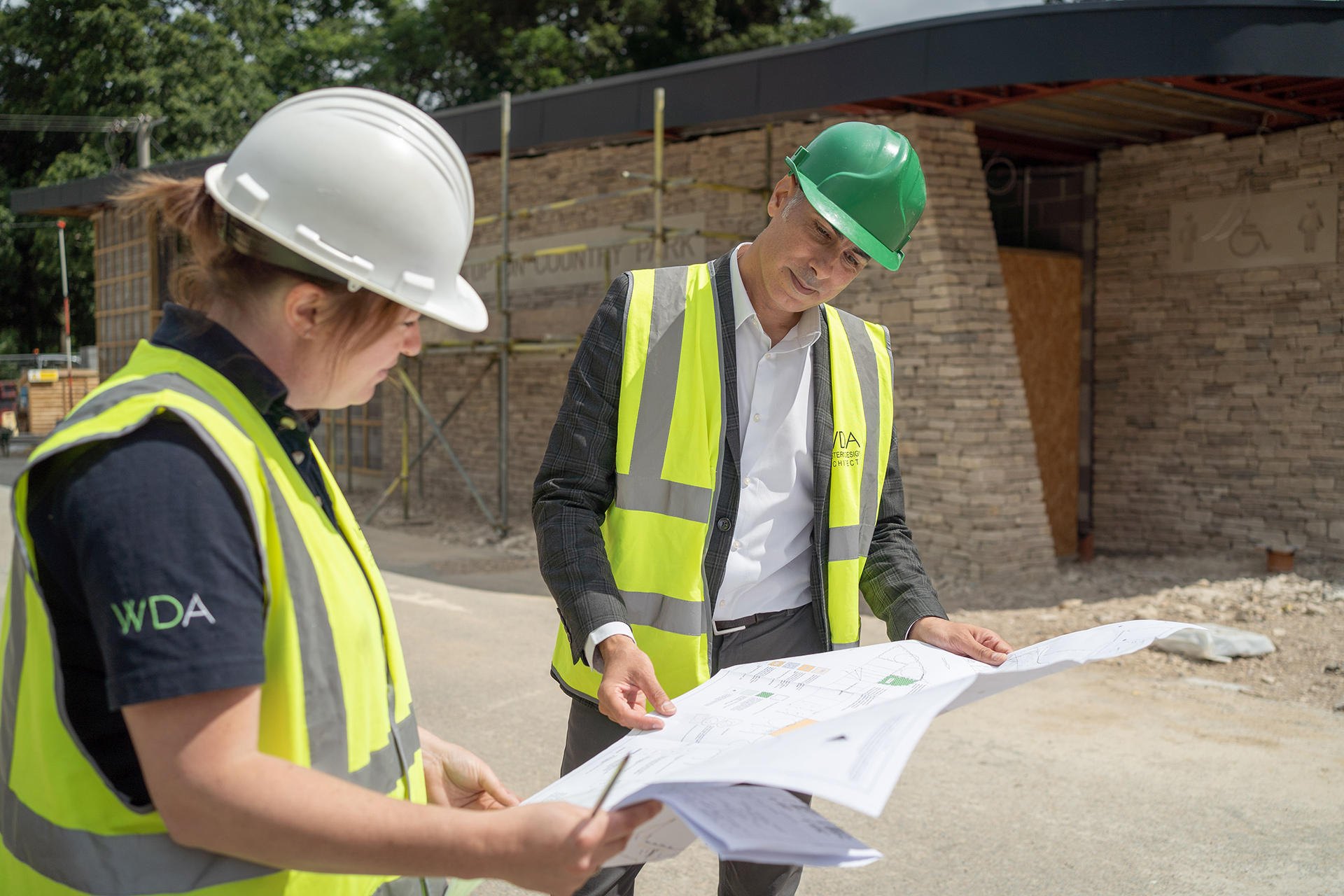 Architects wear many 'hats' and do not only produce drawings but will identify the dreams and requirements of Clients, generate ideas and creatively capture this in the project through the design process. As a design develops, Architects will maximise the functionality of the project by considering structural implications, review sustainable energy sources, interior design and identify appropriate professional consultants to work as part of the team. Architects can also provide details of appropriate builders and produce tender packages in order to obtain competitive costings. All this combines to improve the efficiency of a project and seek to remove potential for confusion and delays when a project is on site and keep expenditure to an acceptable level.
Requirements of being a registered Architect means practices must carry PI Insurance and issue detailed appointment documents to Clients that set out an agreed scope of works, roles and responsibilities for each project.
When looking to appoint an Architect, seek out friends, colleagues or neighbours who have recently carried out work with an Architect and ask their advice on how the project progressed and whether they would recommend the Architect they used. The Royal Institute of British Architects (RIBA) publish useful advice and offer a free online referrals service at www.architecture.com